ICAR-Central Research Institute for Dryland Agriculture
KRISHI VIGYAN KENDRA, Hayathnagar, Rangareddy District, Telangana State


CRIDA Stall at Seed Mela-2023, PJTSAU Auditorium

ICAR-Krishi Vigyan Kendra Ranga Reddy- CRIDA putup stall and participated in Seed-Mela 2023 organised by Professor Jayashankar Telangana State Agricultural University, Rajendranagar, Hyderabad on 24th May 2023. Apart from PJTSAU, ICAR, National, State government organisations a large number of farmers participated in the fair and purchased the seeds. At the stall Shri. P. Ramakrishna, Technical Officer (Seed Hub project) CRIDA-KVK;

 Exhibited the Redgram variety PRG-176 seed available at KVK-CRIDA and given opportunity to purchase the seed at affordable rates.
 Created awareness on selection of suitable varieties of red gram seeds, time of sowing and good management practices for higher yield in pulse crops to the farmers.

Drs. K. Ravi Shankar, Principal Scientist (Agril. Extension) and Dr. Jagriti Rohit, Scientist (Agril. Extension) from ICAR-CRIDA also participated in this programme. Telangana State Minister for Agriculture Shri. Singireddy Niranjan Reddy garu was the chief guest and formally launched the 'Seed Mela-2023'. Speaking at a programme, he said that despite the country having a large-scale land for the cultivation, farmers were not able to produce quality seeds and the country was still depending on the imports. Observing the scarcity of natural resources in relation to the growing population, Niranjan Reddy urged scientists and government officials to focus on increasing crop yield. He emphasized the importance of raising farmer awareness about the need to reduce excessive fertilizer and pesticide use in order to avoid damaging soil fertility.

Earlier MLC Smt. Surabhi Vani Devi, Telangana Seed Corporation chairman Shri. K. Balakoteswara Rao, State Agriculture special commissioner Shri. K Hanumanthu, PJTSAU Registrar Dr. S. Sudhir Kumar and several agricultural scientists and farmers representatives visited our CRIDA stall.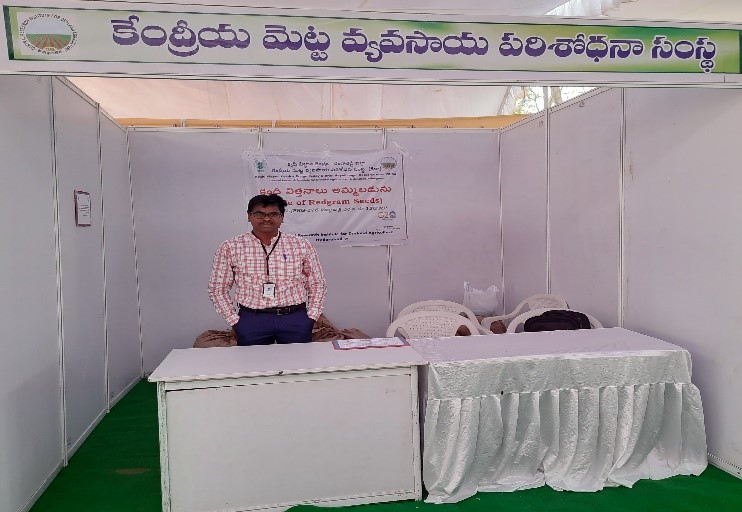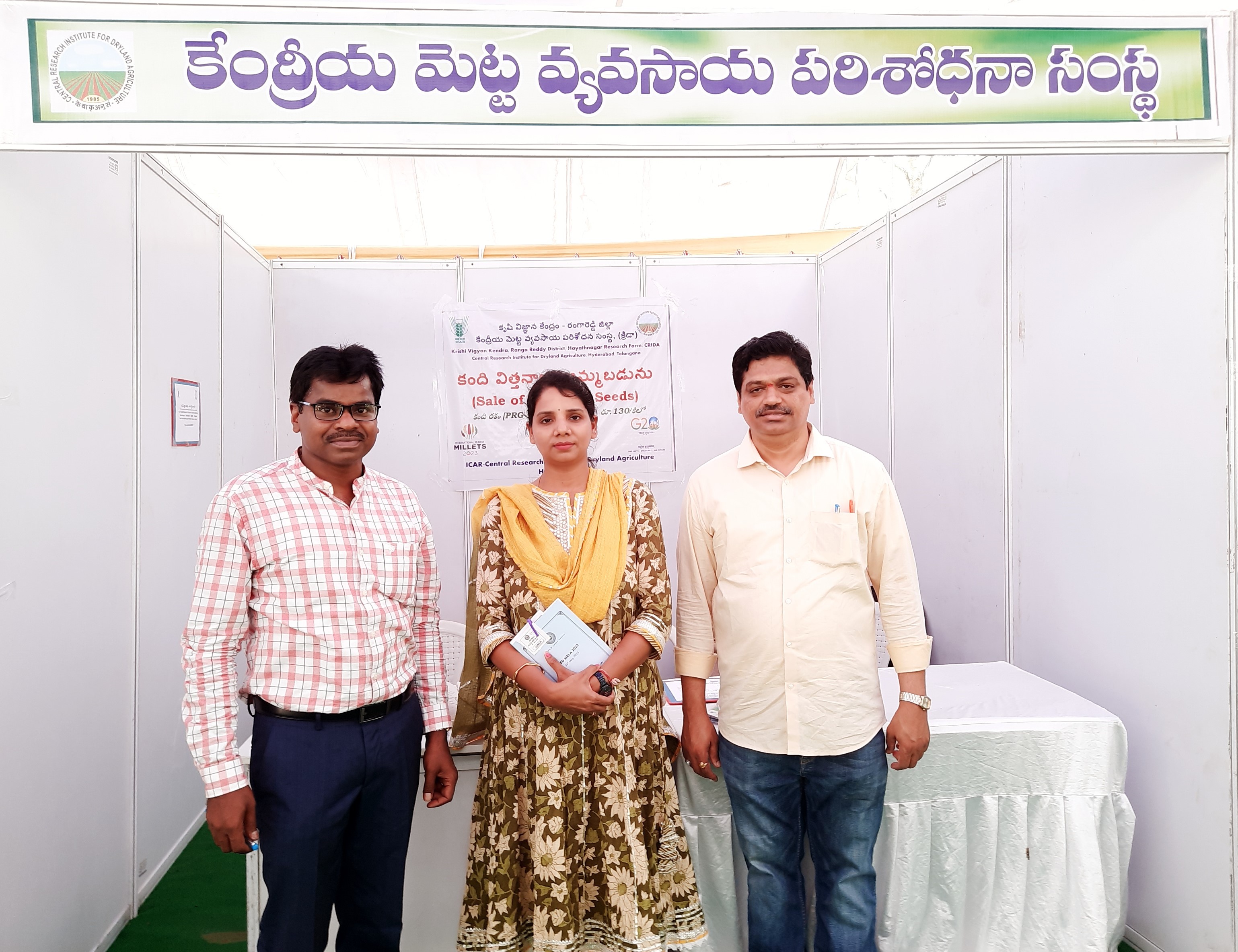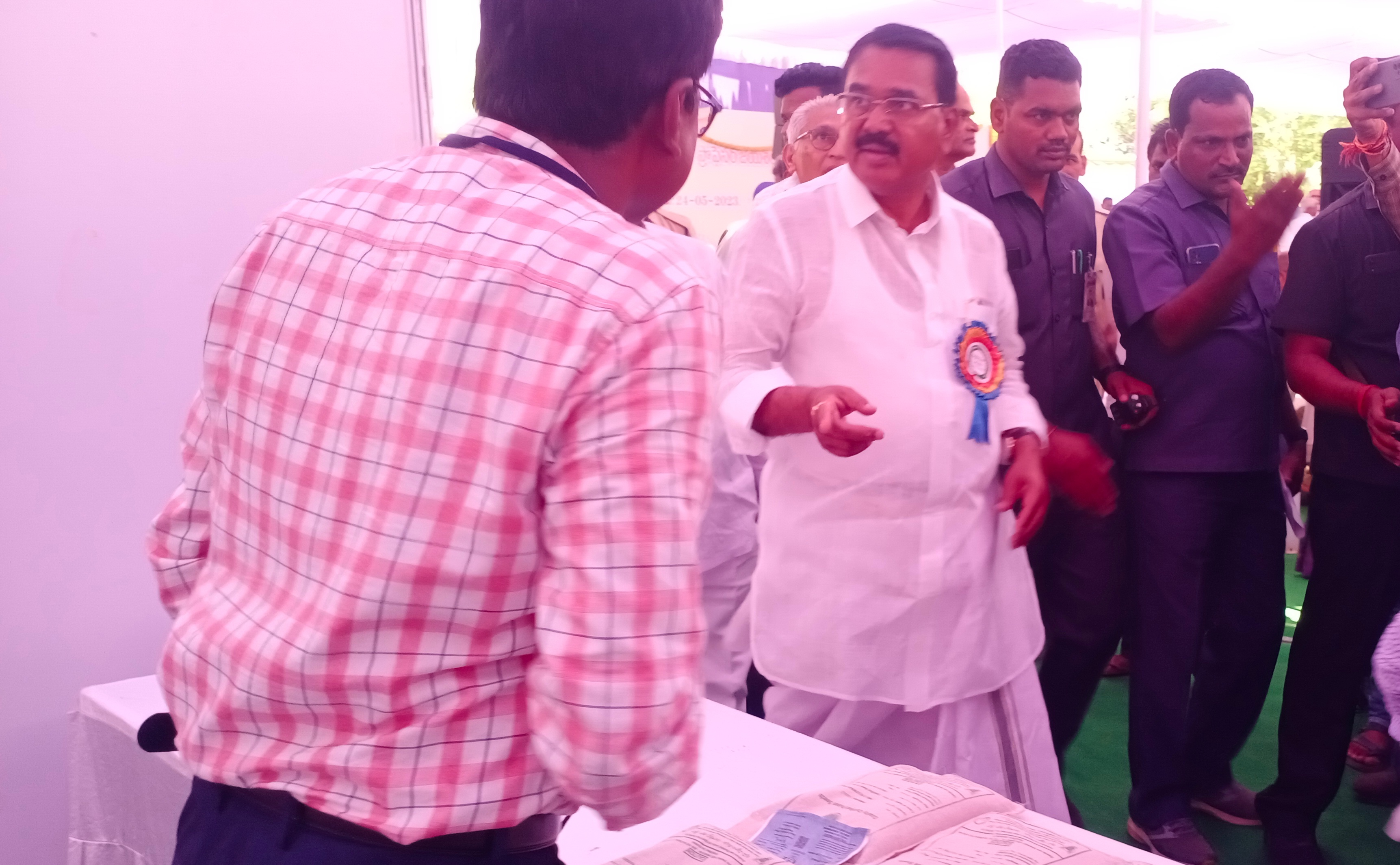 Telangana State Minister for Agriculture Shri. Singireddy Niranjan Reddy garu visiting CRIDA Stall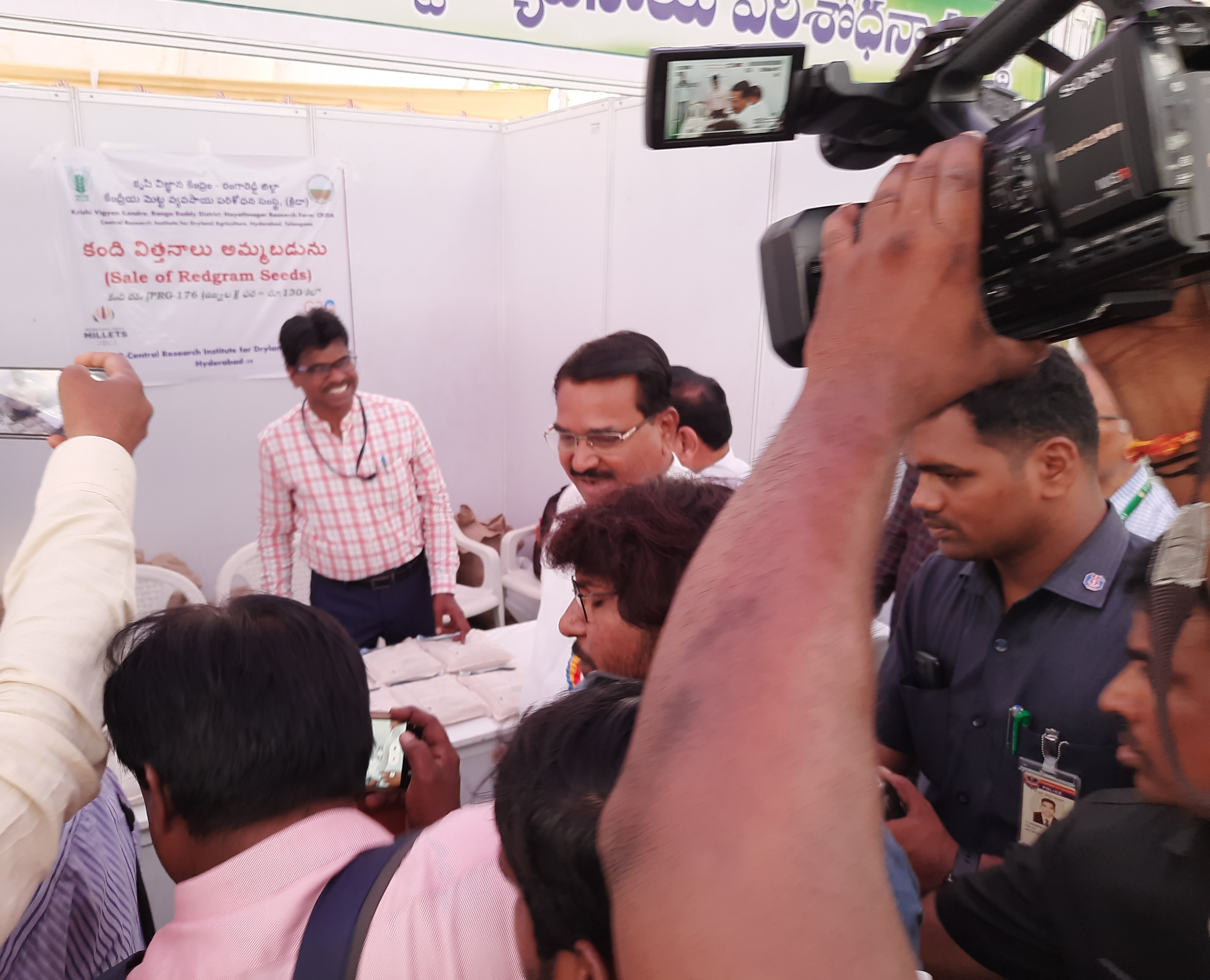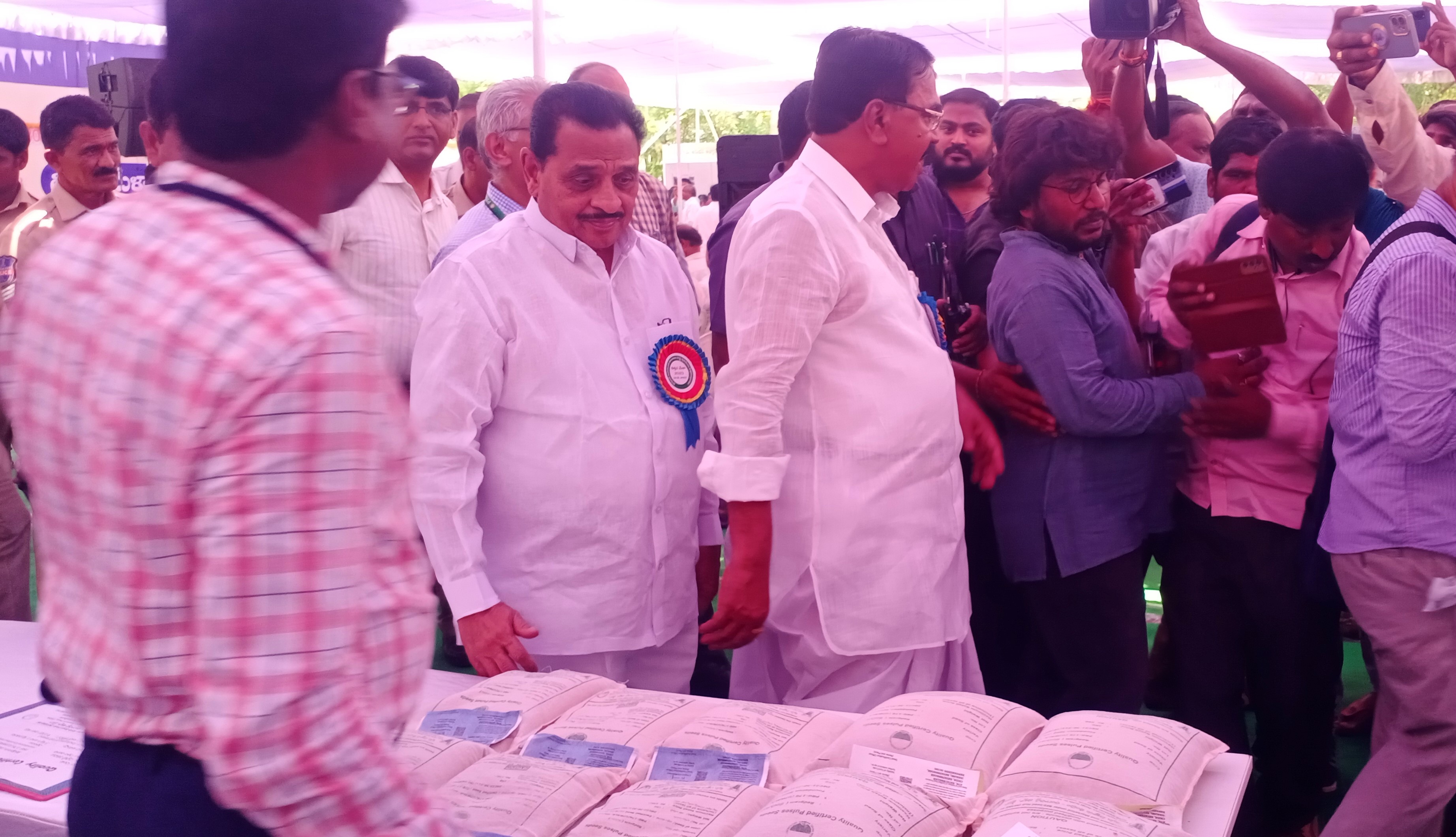 Telangana Seed Corporation chairman Shri. K. Balakoteswara Rao at CRIDA-Stall